Tenon® Exhibits at World of Concrete 2023
Tenon by TCC Materials participated as exhibitor at World of Concrete 2023 in Las Vegas Convention Center in Las Vegas, Nevada January 17-19. The TCC Materials team presented the newest offerings and capabilities of the Tenon brand.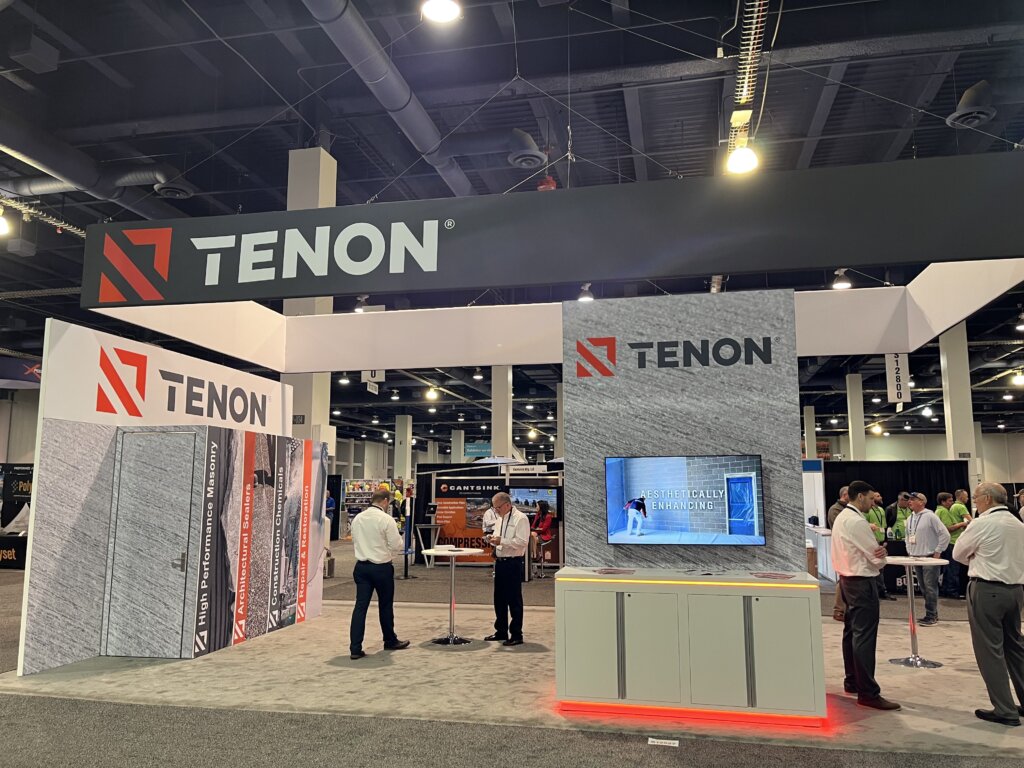 Participating at World of Concrete (WOC) provides great exposure and access to concrete and masonry professionals. In a competitive industry, creating opportunities and building strategic connections is just as challenging as it was in the past decades. Being in attendance at WOC allows participants to see, touch, and test state-of-the-art solutions that drive informed decisions and put businesses on solid ground for the year to come.
World of Concrete has been serving the global concrete & masonry construction industries for 50 years. The event serves as a connection between buyers and sellers through live and digital events. The ultimate goal is to provide this community with the connections, intelligence, and opportunities that help customers grow, do business, and make better informed business decisions.
Who attends WOC? More than 60,000 industry professionals from all around the world, representing all segments of the construction industry: Commercial Contractors, Concrete Contractors, Concrete Pumpers, Construction Managers, Dealers/Distributors, Decorative Concrete Contractors, Designers and Specifiers, General Contractors, Block/Segmental Unit Producers Masonry Contractors, Architects, Engineers, Block Producers, Ready Mix Producers, Rental Equipment Centers, Repair Contractors, Residential Contractors, Specialty Concrete Contractors, Precast, Pipe and Block Producers, Precast/Prestressed Producers, and more.
For more information on Tenon visit here.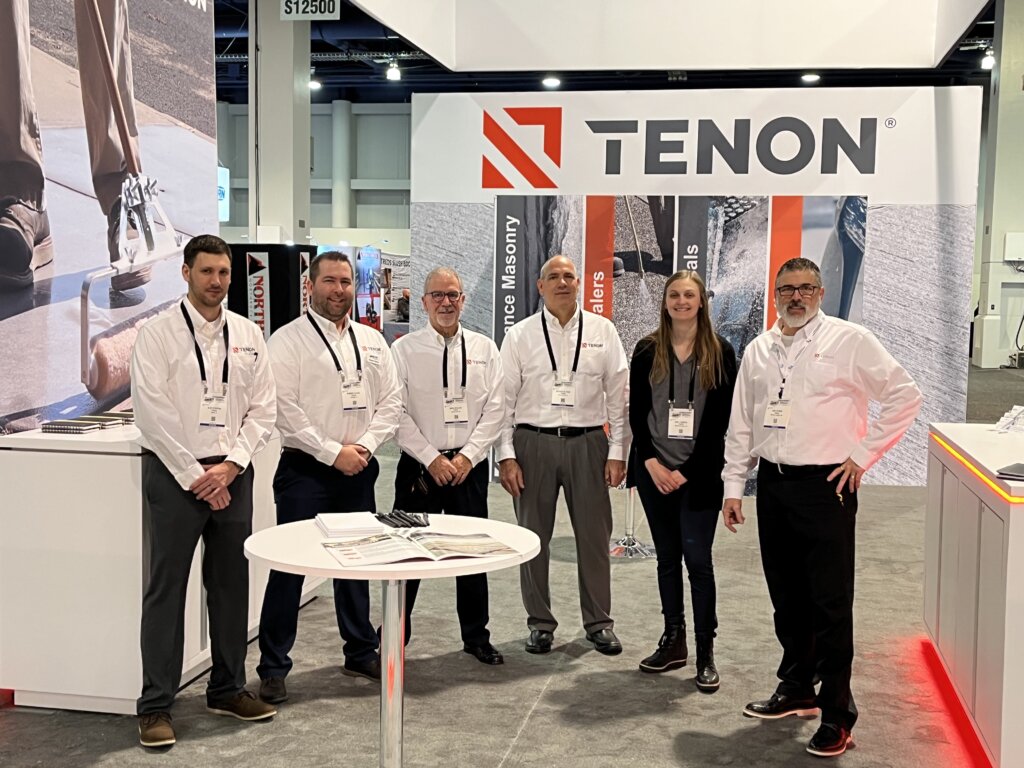 Photos