Minnesota National Guard Training Center at Camp Rigley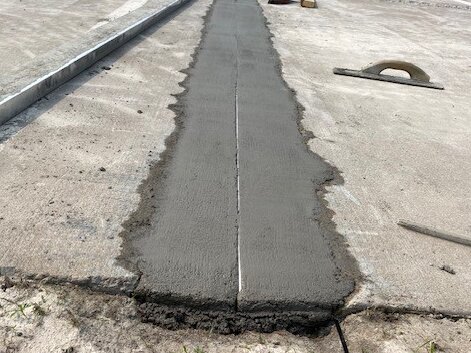 In support of ongoing facility improvements and repairs, The Minnesota National Guard turned to Tenon Products for concrete expansion joint repair in the parking lot at the training center in Little Falls, Minnesota. This application required added durability so the project engineer turned to Tenon to use Tenon Air Entrainment and Tenon Concrete Patching Mix to handle the freeze/thaw cycles experienced during harsh Minnesota winters.
Camp Ripley is a 53,000-acre regional training center hosting numerous ranges and state-of-the art facilities to support the training requirements of military and civilian agencies within a realistic environment. The training center provides service, resources and facilities that empower organizations to conduct essential training. Learn where to find this product near you here.
Photos