Bluestone Products Merges with TCC Materials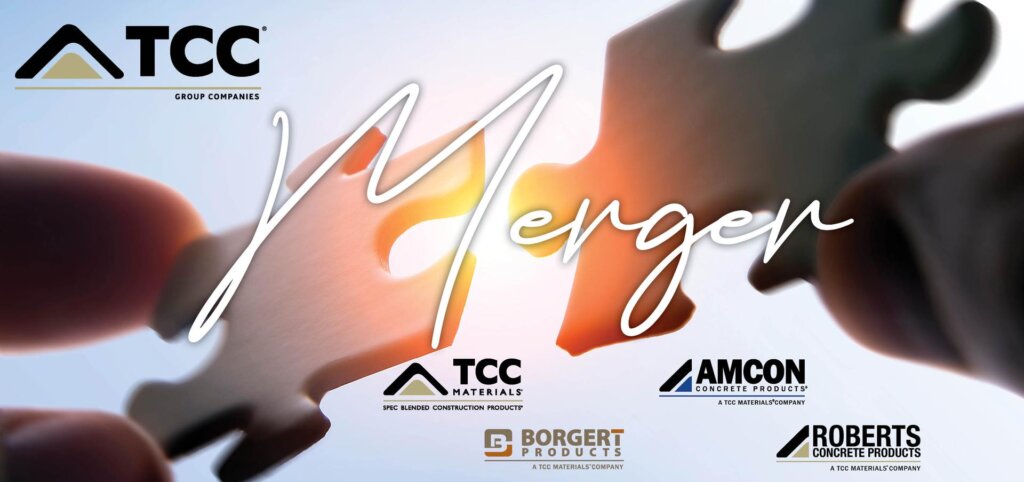 It is with excitement that effective July 3rd of this year Bluestone Products has merged into the TCC Materials business. The pre-existing Bluestone products locations in Rosemount, Kansas City, Atlanta and Philadelphia will now operate as TCC Materials under the TCC Materials Group Companies. The merger will essentially eliminate the Bluestone Products name and allow the packaging and chemicals businesses to operate as a single business unit with one name serving the same customer base.
Tom Peterson, newly appointed Vice President of Sales and Marketing for TCC Group Companies says, "By removing the Bluestone name and merging with TCC Materials, we are better aligned to serve our customer base from many different locations nationwide with less ambiguity of who we are. This also allows our company to leverage the longtime name of TCC Materials to further grow at the national level."  Along with the merger, TCC Materials announced structural changes to better align with the long-term sales growth and operational efficiency of TCC Group Companies.