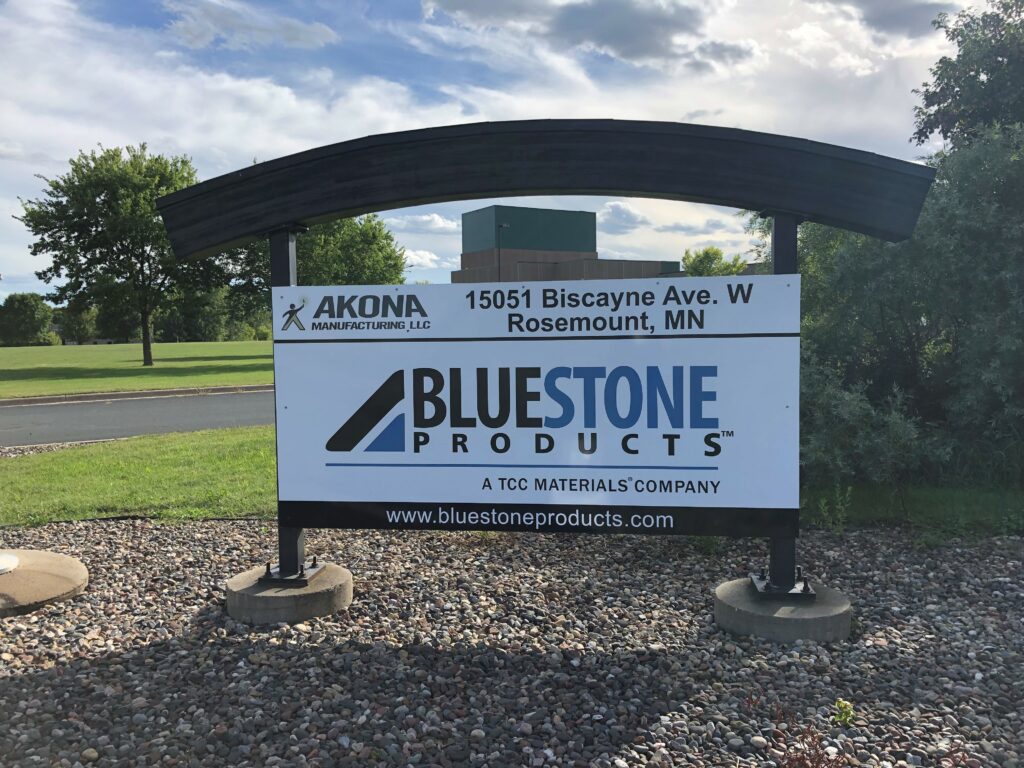 About Bluestone Products
Bluestone Products is the specialty manufacturing division of TCC Materials with locations in Minneapolis, Kansas City, Atlanta and Philadelphia. Bluestone Products capabilities include liquids, mastics, solvents, performance powders and more, with a special focus on contract packaging.
TCC's network of companies manufacture a full line of products including concrete, mortar, grouts, sealers, shotcrete, repair & restoration, construction chemicals and additives, landscape solutions, architectural block, segmental retaining wall units, precast products, and much more.
For more information on our products or contract packaging services, please contact us.