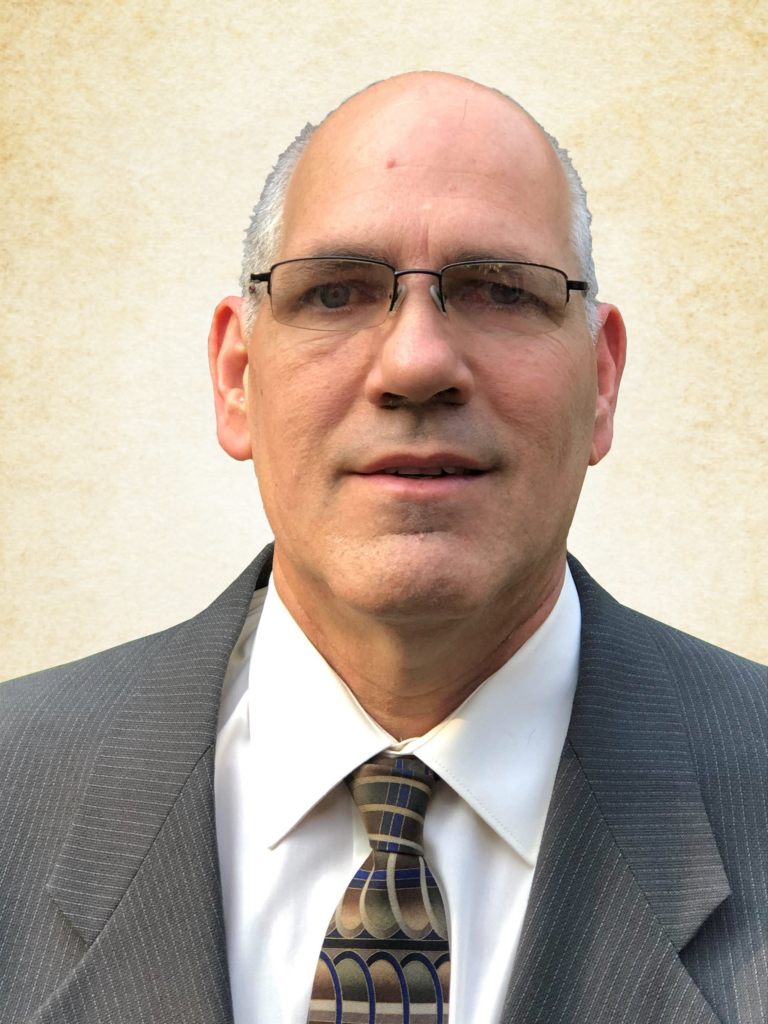 What is your role at Bluestone Products?
I am the Regional Manager for the East Coast based in Fairless Hills, Pennsylvania.
What does your role entail?
My role consists of many things including overseeing sales and operations for the Fairless Hills, Plant.
What are you most looking forward to with Bluestone in 2022?
2021 was a challenging year for the Fairless Hills Team with getting the location up and running. Therefore, 2022 we are looking forward to fine tuning our plant operations, hiring more production staff, growing all phases of our business and introducing the Tenon brand to the East Coast.
What do you like about being at Bluestone?
I joined the Bluestone team with no cementitious product experience, and the entire Bluestone Products team has helped me learn the products, testing of products, inventory management and all the inner workings of running a plant. The "Johnny on the Spot" support from everyone when I have asked for help.
What is a fun fact about you?
I'm a family-orientated guy and a die-hard Cubs fan. I'm very competitive and have a passion for racquetball. I'm currently the 2019 Pennsylvania State Racquetball Champion (technically reigning champion, as there hasn't been a tournament since then due to Covid-19).