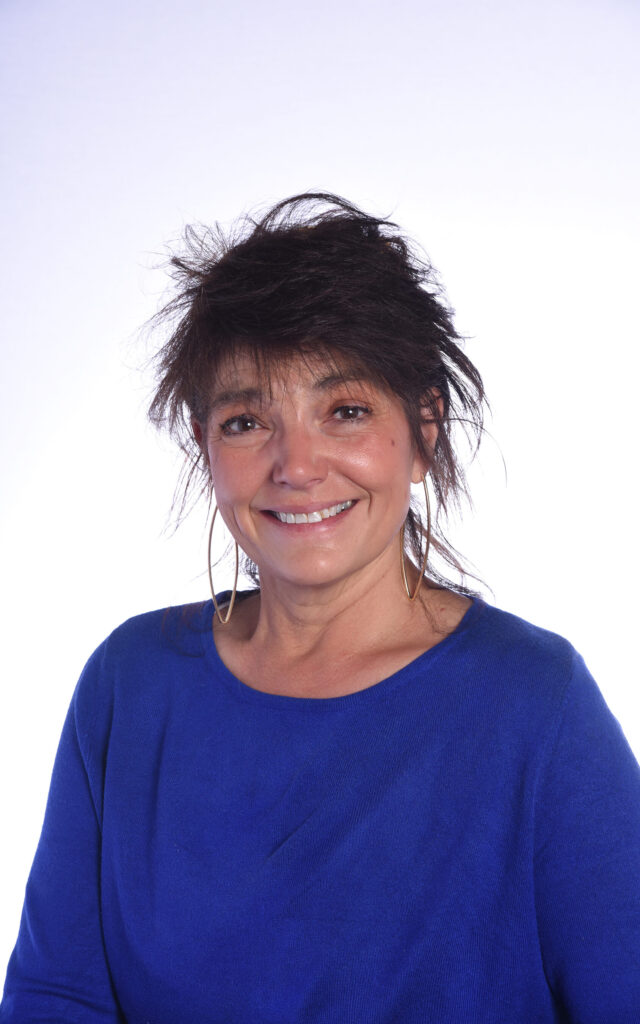 What is your role at TCC Materials?
I am the Regional Sales Coordinator for Iowa.
What does your role entail?
I introduce the benefits of our product lines to prospective customers and work with existing customers to assure they have a positive experience with TCC.
What are you most looking forward to with TCC in 2022?
The new, state of the art, TCC Materials Eldridge plant will be producing product this year which will aide in product availability and enhance customer service.
What do you like about being at TCC?
TCC has experienced significant growth in my 28+ years with the company. The Becken family is very hands-on and knowledgeable of the business and it's trends. They invest in their employees so we can all be our best selves.
What is a fun fact about you?
I have been happily married to my husband, Rich, for the past 33 years. We have three grown children, Bryan, Dylan & Hannah. We also have an 11 year old granddaughter, Chloe. I greatly enjoy golfing and am an avid Iowa Hawkeye fan.