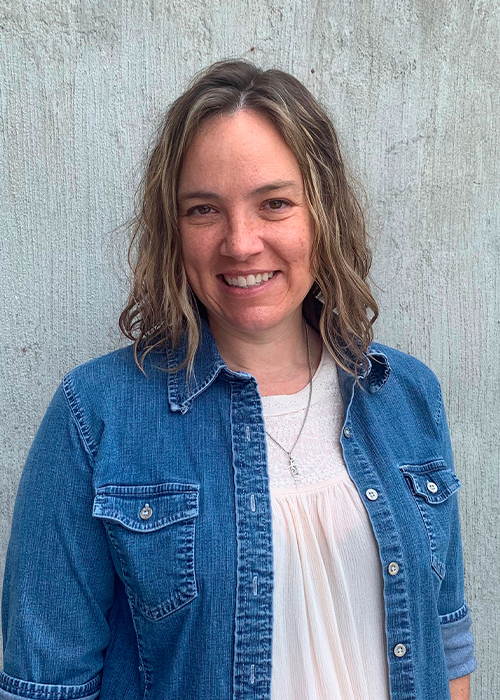 What is your role at the company?
I am a Human Resources Manager and have been with the company since 2021.
What do you like about this industry?
I love how genuine people in this industry are. Since I have started, everyone has been fantastic about making me feel welcomed and included. I also love how you can literally see the industry's impact on the community through different builds and projects.
What is your favorite memory with the company so far?
Being able to take part in the Dig-In event as a new hire was incredible. It was an amazing opportunity to learn more about not only our company, but our industry as a whole. The amount of skill, talent and knowledge that our employees have is awe-inspiring.
Why TCC Group Companies?
I love the history and longevity of the company. Everyone I've encountered here seems to have a real passion for the industry and the business. That enthusiasm is infectious, and I truly enjoy every moment I am here.