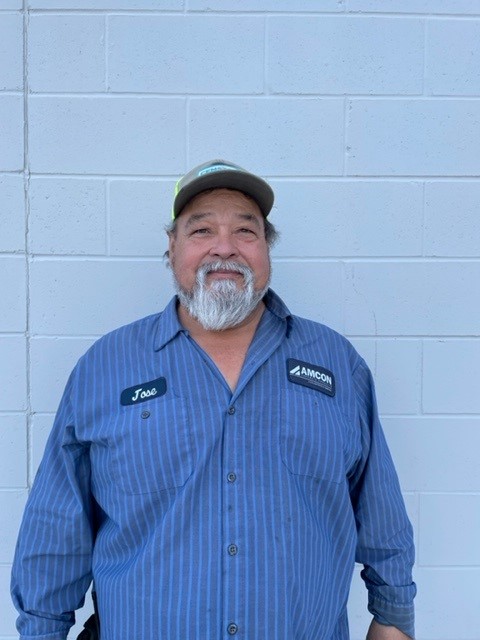 What is your role at Amcon Concrete Products?
I am the Yard Leadman and a forklift operator for Amcon Concrete Products. I have been with Amcon for eight years.
What does your day-to-day job consist of?
My days include picking orders for contractors, loading and unloading trucks, and keeping the yard clean/organized. I also use my experience with front end loaders to plow the snow at the facility during the winter.
What do you enjoy most about working for Amcon?
I enjoy the environment and the work I do as well as the people I work with.
Why this industry?
I had been working in the custom precast business for 12 years prior to beginning at Amcon. The Medford, Minnesota facility is closer to home; so when presented with the opportunity to join the Amcon team, I took it.
What is a fun fact about you?
I am originally from Texas. I love visiting my home state when I can and fishing in the Texas waters. I love cheering for the Dallas Cowboys every football season and also enjoy working on my cars in my spare time.