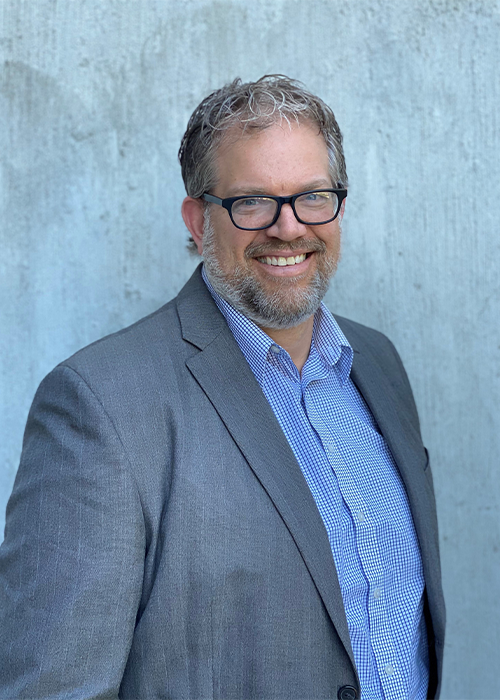 What is your role at Amcon Concrete Products?
I am the Product Manager, developing new business growth for Amcon Concrete Products.
What does your role entail?
My role involves developing new products, new styles, colors and new sales channels for distribution of Amcon products. Collaborate with the team at Amcon & TCC Materials on the sales and marketing of new or existing products.
What are you most looking forward to with Amcon in 2022?
I'm most excited about the growth Amcon will have in 2022. In a short 8 months a lot has happened with Amcon. We've had new team members, new attitudes in the market, and a new product line was added to Amcon in this time frame. The momentum is building for a great 2022. This momentum will propel new ideas, new innovations and new systems to grow the business of Amcon.
What do you like about being at Amocn?
The team of people I get to work with. It is truly, "Teamwork makes the dreamwork." The family of individuals that work for this organization are outstanding!
What is a fun fact about you?
I married my high school sweetheart, Lisa, and God blessed us with 4 kids; our girls are the bookends and the boys are in the middle. Ages, 19 to 11.