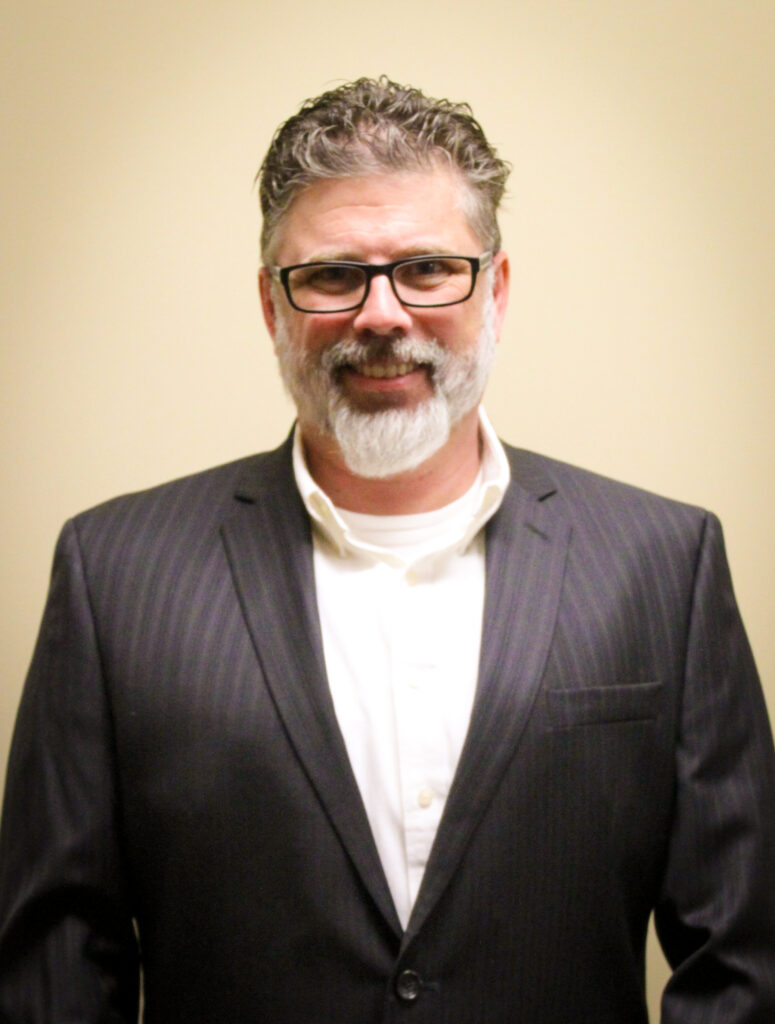 What is your role at TCC Group Companies?
I am a Senior Market Manager for TCC Group Companies.
What does your day-to-day job consist of?
My role within TCC Materials is to execute strategy as defined and established by leadership team members. In addition, my position is highly focused on sales growth regionally and nationally.  I work closely with sales representatives to provide solutions to our customers' needs.
What do you enjoy most about working for TCC?
I enjoy working for a smaller family business, where you can make a difference every day.  Coming from a large corporate business for 22 years, one was encouraged to be entrepreneurial but limited due to organizational practice and company culture. Being a part of a smaller family business, the culture and atmosphere is different. I feel empowered in my job to initiate change to bring about growth and profitability.
What are you most looking forward to with the company in 2022?
I am looking forward to building our new Tenon brand.  With customers facing challenges in the market, they are looking for alternatives to the status quo. Tenon products are high quality, performance orientated materials designed for the professional installer. Tenon materials manufactured by Bluestone Products is brand new but is establishing a name for quality and performance.
What is a fun fact about you?
I am a barbeque pit master.  Prior to covid, I cooked in many local and regional barbeque contests. My team is Blue Smoke Competition BBQ (blue smoke is the "soft nearly invisible smoke" that enhances the taste of barbeque, the dark smoke or a large volume of gray smoke gives a bitter taste to smoked food).