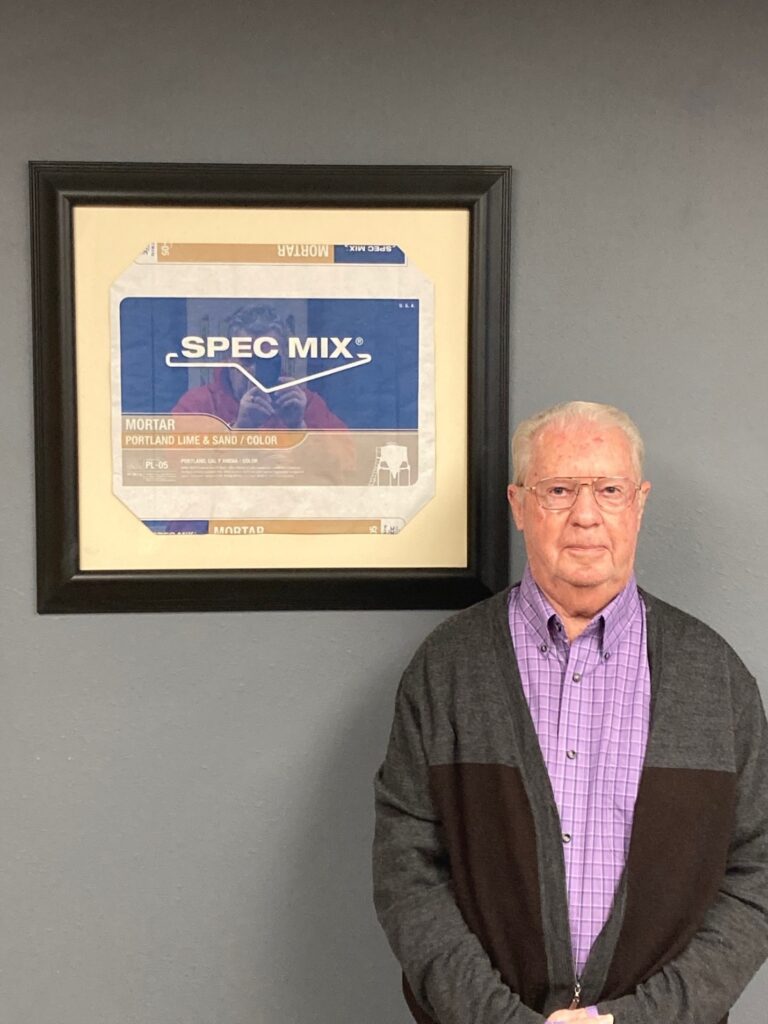 Dennis retired in 2022 after being a driver with TCC Materials for 26.5 years.
You retired in 2022, how long were you with the company?
I was with the company for 26.5 years. I started my job as a semi-truck driver for TCC Materials back in 1995.
What was your favorite part of working with us?
As a driver, I had the good fourtune of driving all over Iowa in new trucks. I saw parts of the state I may not have had I not worked for TCC. Watching the company grow from a small operation in 1995 to where it is now has been memorable. I can tell my friends and family that I drove nearly 2,000,000 (2 million) miles during my career.
Do you have any favorite memories from your time with TCC?
The incredible people I met and worked with. I will always remember them.
Is there anything you will miss about TCC while you are retired?
Working… I truly loved working and driving. It was such a joy everyday. I spent 26.5 years doing something I loved.