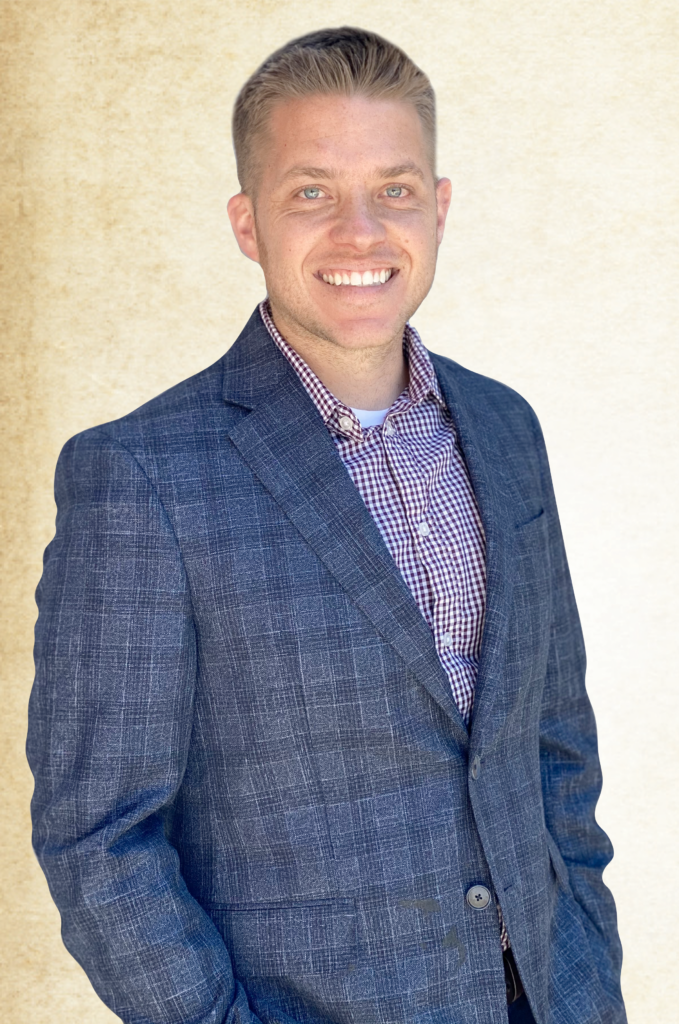 What is your role at TCC Materials?
I am the plant manager for Bluestone Products in Rosemount, MN.
What does your day-to-day job consist of?
Every day we come to the plant and want our goals to be the best, my job is to make sure we enable our employees to meet those goals. Making sure customer orders on time and fulfilling their needs.
What are you most looking forward to with the company in 2022?
There is a lot of growth potential. It's been fun and challenging in an industry that is competitive, and making sure we are doing everything we can to keep out customers happy where other competitors can't. It's also exiting with the Tenon brand at Bluestone, a brand that continues to see growth nationwide with newer specialty products rolling out every year.
What is a fun fact about you?
I am a through and through girl dad, I have two young girls that are 5 and 3. They are my life, I spend a lot of time with the girls playing dolls, house, legos, or whatever they want to do. When the day is over the rest of my time is dedicated to them.